S3 Stores, Inc. sells the finest quality goods and merchandise from the best known brands in the USA, Canada, and worldwide.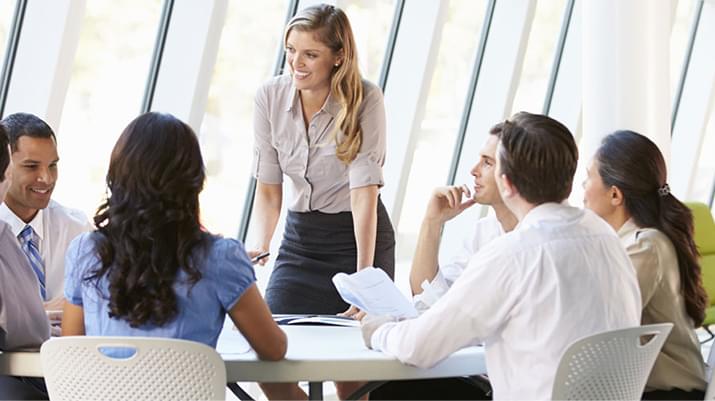 Touche Airbrush is an individual project that has grown from our larger project Artist Supply Source which is, in turn, a part of S3 Stores Inc. Back in 2005, it started as a small family business in selling professional quality art brushes. Now S3 Stores Inc. already comprises 20 online shops specializing in arts, music, education, toys, and many more product lines. We have noticed that among them airbrush products are in particular demand. And we were like 'hey, we know we can do more about this' as we already have enough knowledge and experience in this area. That's why recently, we've decided to separate airbrush supplies into their own online shop. And because there are too many items we want to share and tell you about.
Mission statement
Within this store, our mission is to supply customers with the most popular and advanced technical solutions in paint spraying and airbrush painting at the optimal price.
What we want is to make customers feel confident about online purchases. To do so our team works to provide customers with only high-quality products from the best-known brands in the US and Canada and ensure efficient customer support. Also, we are an authorized dealer of all product lines offered in our stores. So you can be sure to receive products with manufacturer warranties.
What drives us is our desire to build a strong open platform where users and, of course, our regular customers could
find all the necessary information on their tools, maintenance, news in the airbrush industry,

learn from one another their helpful skills and hacks, and

buy exactly those products they need.
Who we are
Despite the fact that our stores are large enough a small group of people is involved in their development. Because we believe that whatever the size of a store only a tight-knit team like ours is able to create a good online shop that would be really useful and convenient for clients. We like the idea of providing beneficial services to our customers and introducing new features to our online stores. All that allow us to enhance your shopping experience.
Since 2005, our customer service specialists have processed hundreds of thousands of orders from more than 80 000 buyers all over the world. Thank you for your continued support!
Since the creation of our company in 2005, we have shipped hundreds of thousands of orders to satisfied customers all over the world! ­ We are grateful for your continued support!